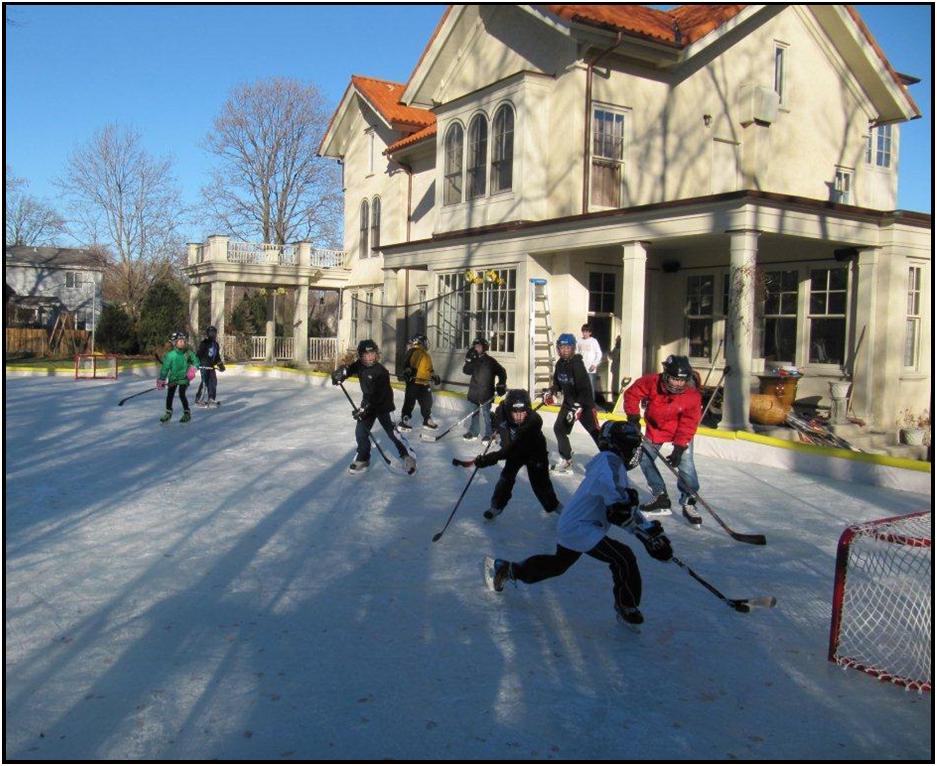 Hockey is our life–we just run this business to pay for it! Before we were ice rink and sport court builders, we were hockey players.  We grew up watching the Blackhawks and playing hockey every chance we could get—on frozen ponds, in our basements, in the driveway…
These days when we aren't building ice rinks and courts, we are playing hockey, coaching hockey, driving our son to hockey, and watching hockey.  Bottom line: we love hockey!
We also know hockey is expensive—the ice time, the gear, the leagues.  But when you have something you love, you want to share it with as many people as possible.  This is why we strive to make our rinks affordable so that anyone who wants a rink can have one in their own backyard.
How do we make this possible? Continue reading →