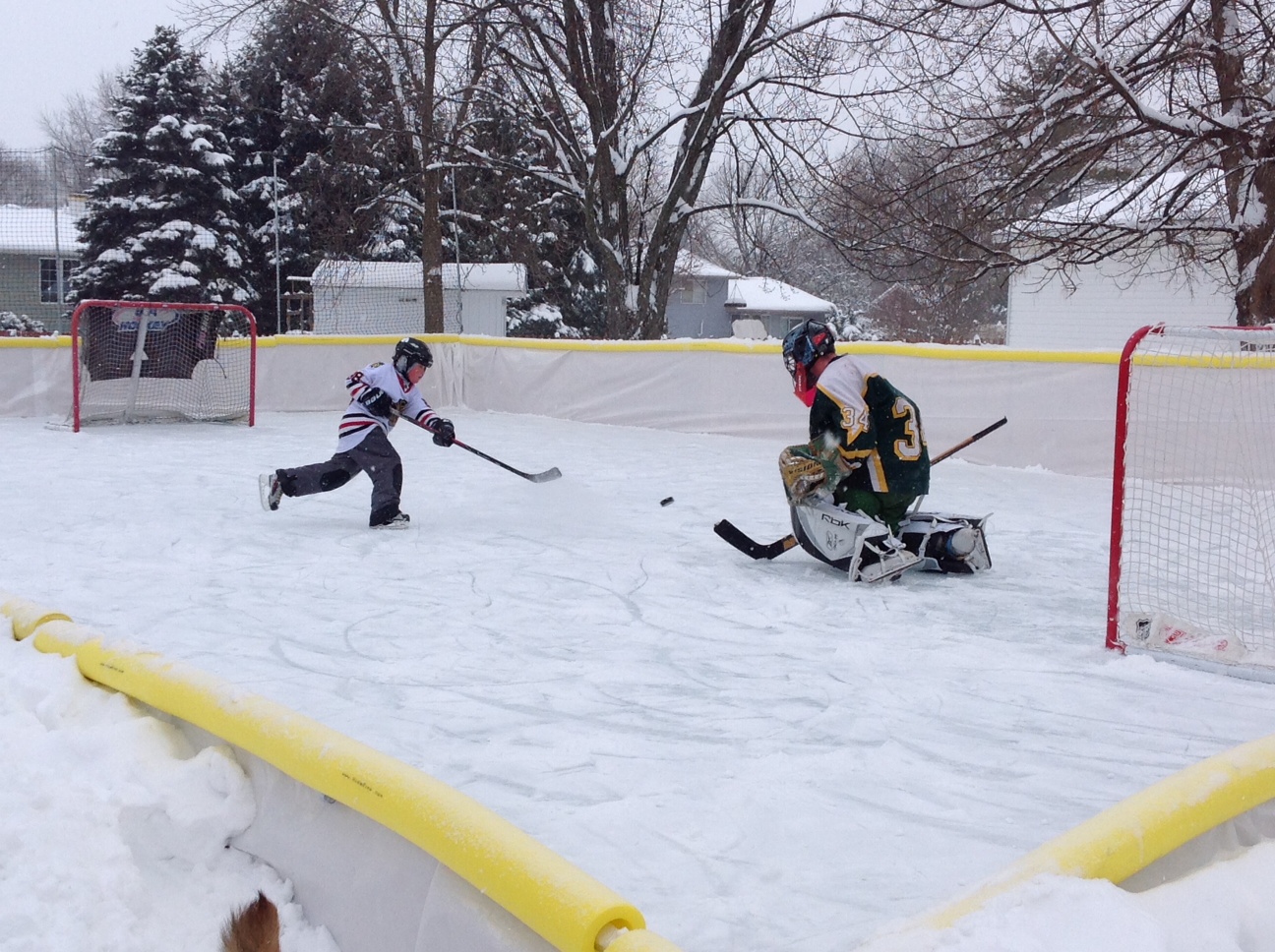 Supreme Sports Chicago is the #1 ice rink builder in the Chicagoland area.  Since 1992, we have built thousands of residential and commercial ice rinks.  We specialize in customizing a rink to fit your yard and family's budget.
Here are some of the most frequently asked questions:
Q. What is the cost of a backyard ice rink?
A. It is important to know that the first year will be the most costly.  In addition to installation, your initial investment includes the materials that will be used for many years to come.
Costs vary depending on the size of your rink, materials used and custom items.  Brackets, board height, netting, lighting, and padding can contribute to the final cost.
We understand that Continue reading →